Non-alcoholic.
Tastes like beer.
Seriously, enjoy a great near-beer experience without the hangover.
Cheers never felt so good!
Non-alcoholic

Guilt-free

Loved by athletes

Hand-crafted

Free shipping

Satisfaction guaranteed
Our beers
All flavor, no hangover.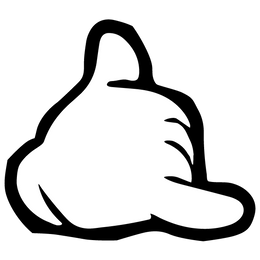 Thirst-quenching

Guaranteed! We're proud of our small batch non-alcoholic brews and we know you'll love them.

Tastes like beer

Crafted by award winning brewers to fill a gap in the market. These low abv beers are made with uncompromising ingredients.
Blog posts
Learn about the canning day and the quality control checks that finish off the best non-alcoholic beers to enjoy!

We walk you through our brewing process and how we wind up with a finished beer.
Stay in the know!
Receive special offers and a first look at new products.